President / Founder
With his three decades of producing astonishingly unique and stylish high caliber events around the globe, it is no wonder Michael is the face of Iconic Event Studios. Chief in command of creativity, working side-by-side with our planning department, he provides an unquestionable and priceless understanding of style. From celebrity weddings in Napa to corporate conferences in NYC,
retreats in the UK, and premieres in Hollywood,
Michael is Iconic's 'Right-Brain' creative force.
CFO / Founder
If Michael is the face of Iconic Event Studios, then Kevin is our backbone. Our 'Left Brain'. Everything that is not involving the actual production of our events, falls under his domain. He is the CFO, presiding over the all the finances, taxes, accounting, investments, Real Estate and all the required City, State & Federal issues. Kevin's astute stewardship comes from several decades of corporate management and ownership. Not bad for a boy from the glistening shores of Redondo Beach.
Vice President
What else can you say, but…..'Creative Genius'!!! With her keen eye and love for Design, she significantly influences the overall visual aesthetic of our events through the careful curation of design details. Rachel is responsible for organizing the planning process amongst our team, from event inception to execution. She is detail oriented and determined to ensure our work remains picture perfect. Working directly with our vendors, she maintains our highly creative and professional standards.
Executive Event Producer
What she didn't learn at Vanderbilt, she surely learned under the bright lights of the Southern California event scene. Kaitlyn has become the consummate 'Vectorworks Virtuoso.' From the inception of an idea to the finalized product, she lives and breathes event logistics. Some of her many talents include schematics, tenting, specialized event build-out, timeline creation, and overall event management. Kaitlyn uses her attention to detail to help produce our spectacular productions.
Executive Event Manager
Although Canadian born & raised, she is Hollywood educated & trained. For over 35 years, Laura honed her skills in Tinseltown's event industry, making her unquestionably the ultimate 'Catering Queen.' As our Executive Event Manager, she steers all varieties of productions, administers our planned events, hires and supervises all floor personnel, and oversees the catering rentals. Laura also has an uncanny ability to keep an event on track and on budget.
Director of Administration
The transition from NYU to our 'Admin Specialist' was an easy transition for this cum laude grad. She makes sure our vendors are paid promptly, payroll deadlines are met, and all financial records are current and accurate. Being the specialist means she oversees the daily admin duties, including that whole list of corporate initials: HR, INS, A/R, A/P and P&L's. Ariana's responsibilities guarantee the Iconic machine is humming, so our creative team can continue producing spectacular events.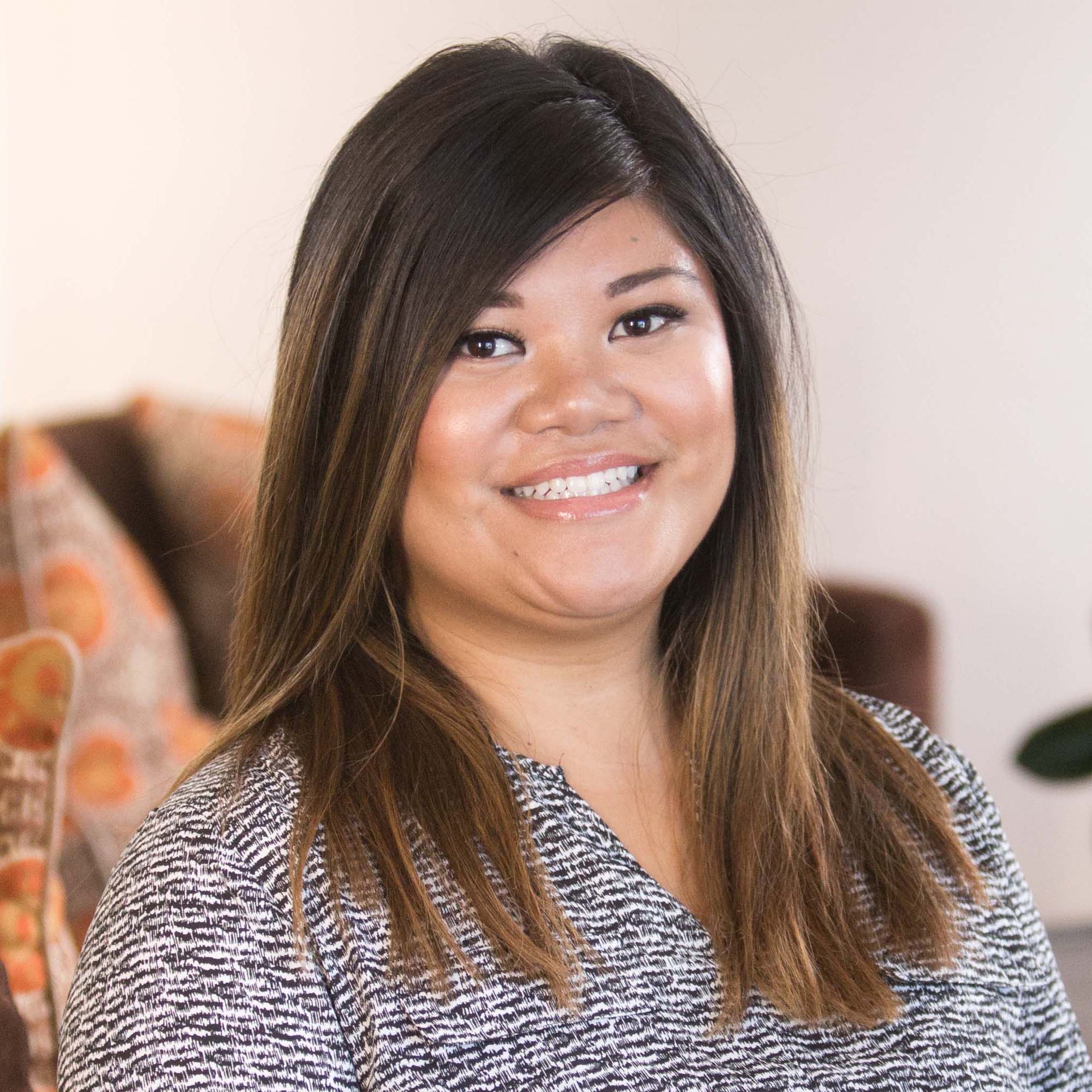 Executive Assistant
Her Hospitality degree at Cal Poly Pomona, was the door opener to becoming Michael's Executive Assistant. Amongst Lauren's myriad roles, she manages our purchasing department and is our 'Systems Star' providing support for our top management team. Her duties include handling all incoming & outgoing communications, coordinating the design, production, vendor meetings, along with arranging travel and scheduling all upcoming event appointments.
Production Manager
Aloha! Born and raised in Kona, Hawaii, Danny joined Iconic in 2011. As the manager of our production department, he collaborates with the event team to create packing lists of all required items for another magnificent Iconic event. This is when Danny becomes the 'Production Maestro', by carefully organizing existing inventory and procuring any specialty items. When the punch list is filled, he transports it all to the Event site, where his team installs and the symphony begins.
Tech Guru
Saddled with a degree in Computer Engineering from the University of Texas, Andrew galloped in to save the day as Iconic's 'Tech Guru'. He maintains our office network, database systems, and manages our social media profiles. Say 'Hello' to him sometime on our Instagram and Facebook pages. Andrew also lends a helping hand in the creation of proposals, signage & specialized graphics for our design team.
PS, he obviously designed the Website you're on right now.
Properties Manager
Building off his construction background, Cristian is the manager of all our properties. This includes our main office, multiple storage centers, and the addition of our newly completed conferencing center, which he had a hand & hammer in constructing. In addition, he works closely with our production department to maintain our substantial inventory. He is our 'Warehouse Whiz', who knows exactly 'what is where' and how to quickly retrieve it, all with a mega-watt smile.